These are all posts about BGP. Archive for 2021.
On the APNIC blog, Danny Pinto asks What will happen when the routing table hits 1024k? Back in 2014, the IPv4 BGP table reached 512k, a common limit in many routers at the time, and some bad things happened. See my post BGP table hitting 512k limit in older routers. And pretty much the same thing happened in 2008, when the BGP table hit 256k.
Read the article
- posted 2021-03-23
For some time, I've been hearing about Mikrotek routers, which couple being quite capable with being affordable. But I never got my hands on one. I'm now in the process of upgrading my home network, and learned about the Mikrotik hAP ac³. The ac³ defies easy classification, but I think it's mostly a home router and/or Wi-Fi access point. I paid € 95 and shipping, and I believe it's available in the US for about $100.
I was somewhat disappointed to learn that "5 gigabit ports" doesn't mean ports that are capable of 5 gigabit, but 5 ports that just ordinary 1 Gbps Ethernet. Initially it seemed the box didn't support IPv6, but it turns you have to enable that under "packages" and then reboot. (Not shutdown.)
However, I wasn't disappointed to learn that the ac³ supports RIP, OSPF and BGP, both for IPv4 and IPv6.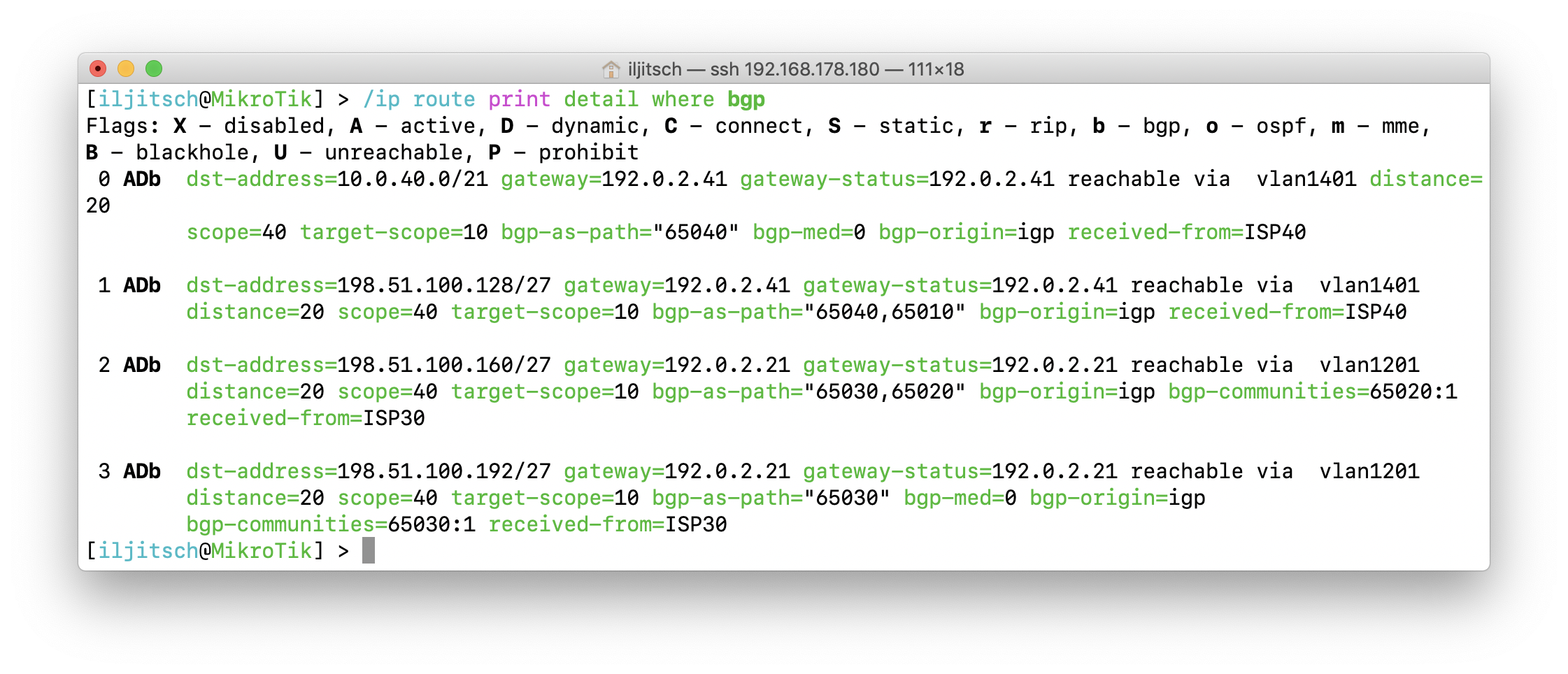 Read the article
- posted 2021-04-01